Italian cuisine MADE FROM SCRATCH
A family-friendly Italian restaurant located in Dorchester, Ontario.
We source our ingredients locally to ensure fresh, authentic Italian cuisine.
View Our Menu
At Fat Olive, we specialize in the most authentic Italian food.  We are a family restaurant that focuses on what makes eating together so special – food, family and fun.
Dino and Carla want you to think about Fat Olive as your home away from home. A place where the food is prepared by someone who is passionate about cooking fresh, healthy, delicious Italian food.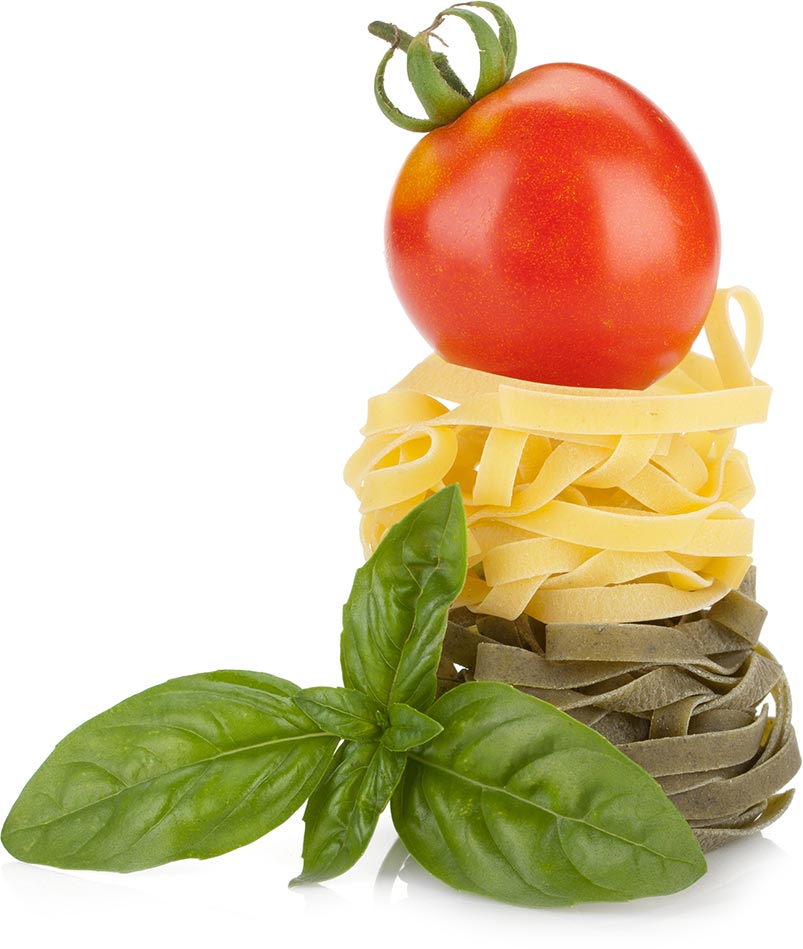 Fresh Ingredients, Tasty Meals
Our menu includes strombolis, pastas, sauces, tacos, burgers, flatbreads, appetizers, salads, and desserts. Our drink selection includes craft beers and unique Italian wines that are not available in liquor stores.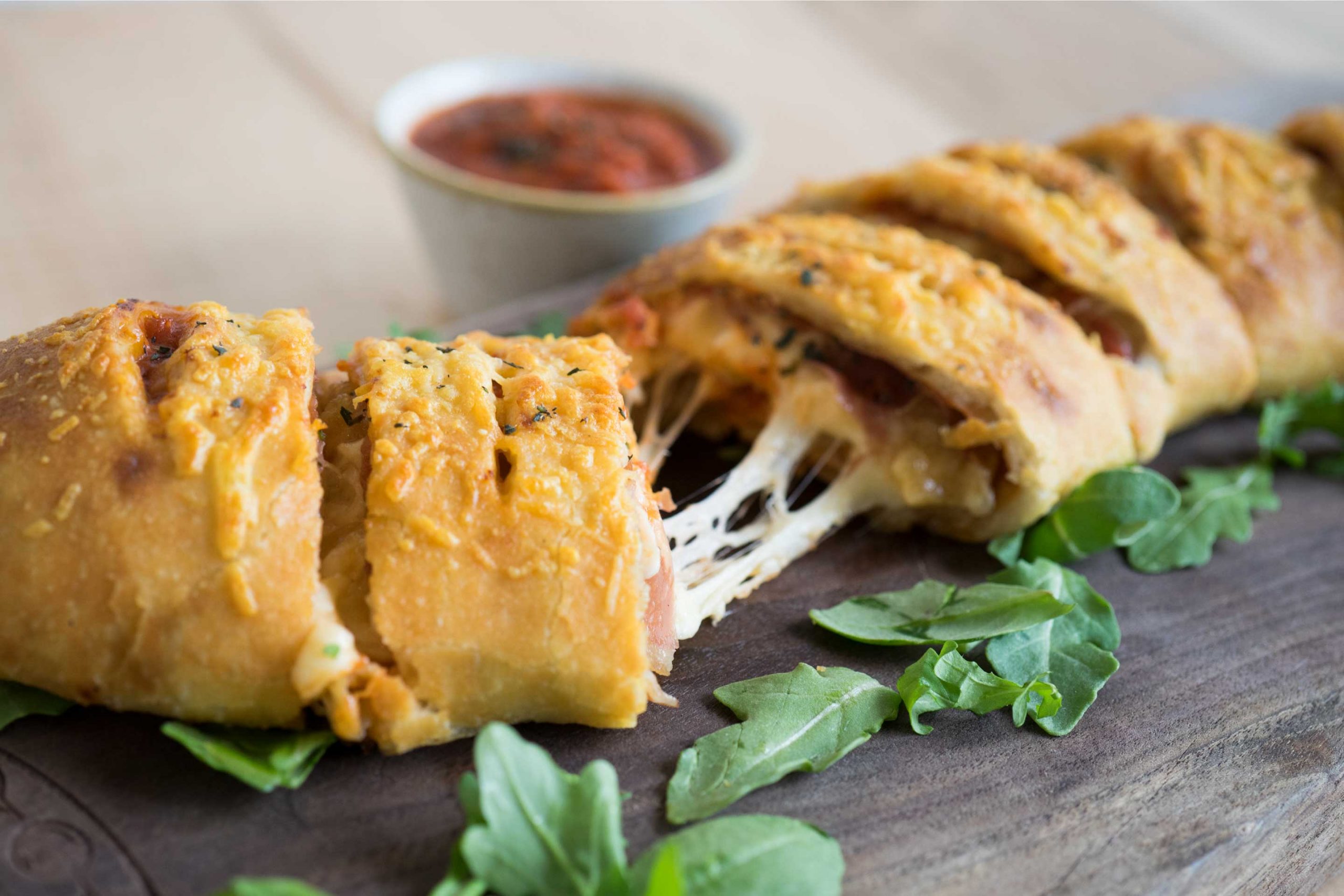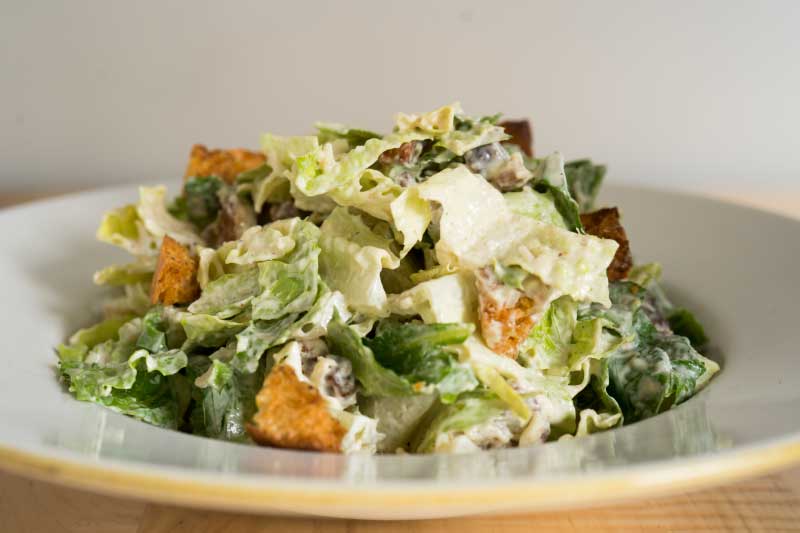 Keep up to date with what's going on with Fat Olive.