About Us
Fat Olive specializes in the most authentic Italian food, paninis, strombolis, pastas and sauces, flatbreads, appetizers, salads, desserts, craft beer and unique Italian wines that are not available in liquor stores.
Our Story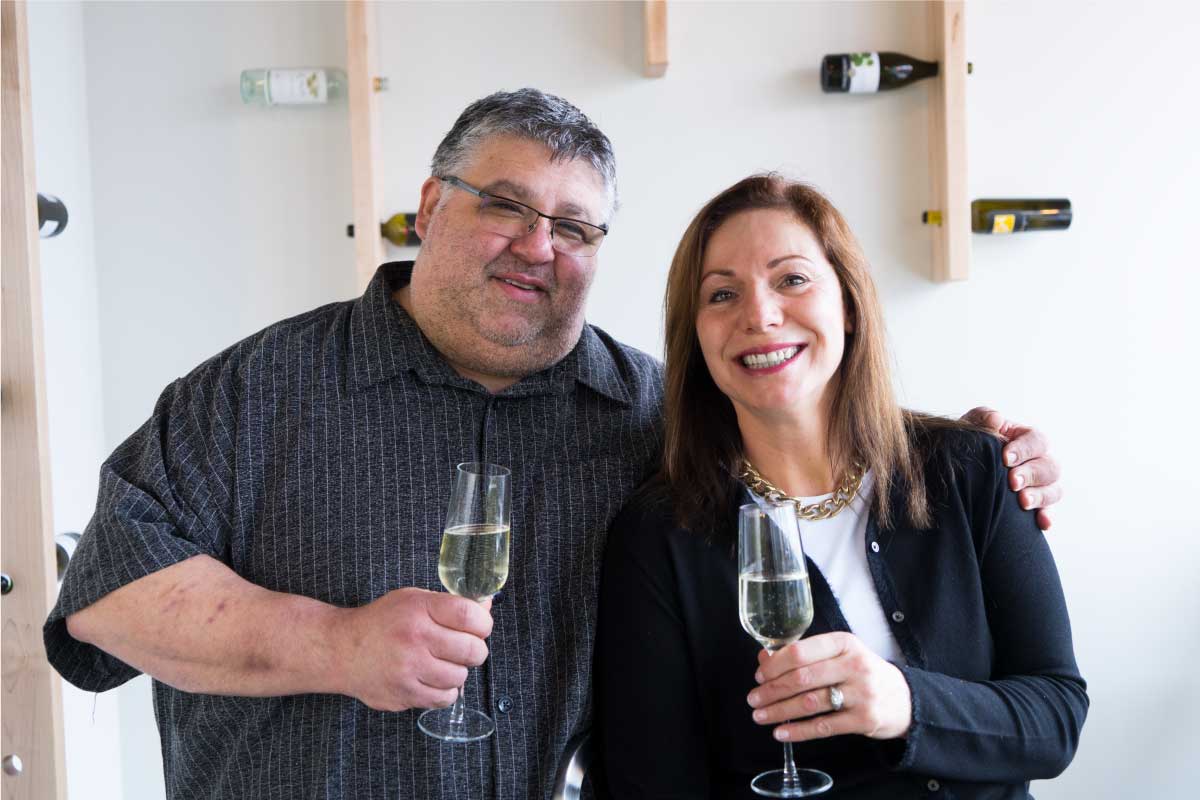 Last year, Dino and his wife Carla went to the famous pizza school in Staten Island, NY – Goodfellas Pizzeria. They learned how to make wood-fired pizzas from the world's pizza champions. They were also taught about owning and operating a restaurant, from price-costing to maintaining equipment.
 With Dino's lifelong dream, and all his experience and training, Dino feels now is time to open the small Italian restaurant he has always wanted.
You will often see Dino's wife Carla at the restaurant as well. She loves interacting and talking with others, entertaining people, and of course, the joy of eating great tasting food!
Dino Dassie was born into an Italian family who loves cooking amazing food with family and friends always around. He learned to cook from his mother and his aunts. Dino naturally inherited the passion for cooking and the dedication to using only fresh ingredients to make authentic Italian food. He knew at a young age that he wanted to open his own Italian restaurant to be able to share the marriage between great food and an atmosphere of fellowship.
After high school, he went to Conestoga college where he obtained his diploma in Business Administration and Marketing. After college, Dino put his passion on hold and began driving a truck. He continued cooking, always hosting large parties for families and friends. Dino noticed everyone was requesting his food, which reminded him of his dream to open an Italian restaurant. Dino's specialty was for comfort food with fresh quality ingredients and lots of flavour. He has been researching opening this restaurant for the past three years.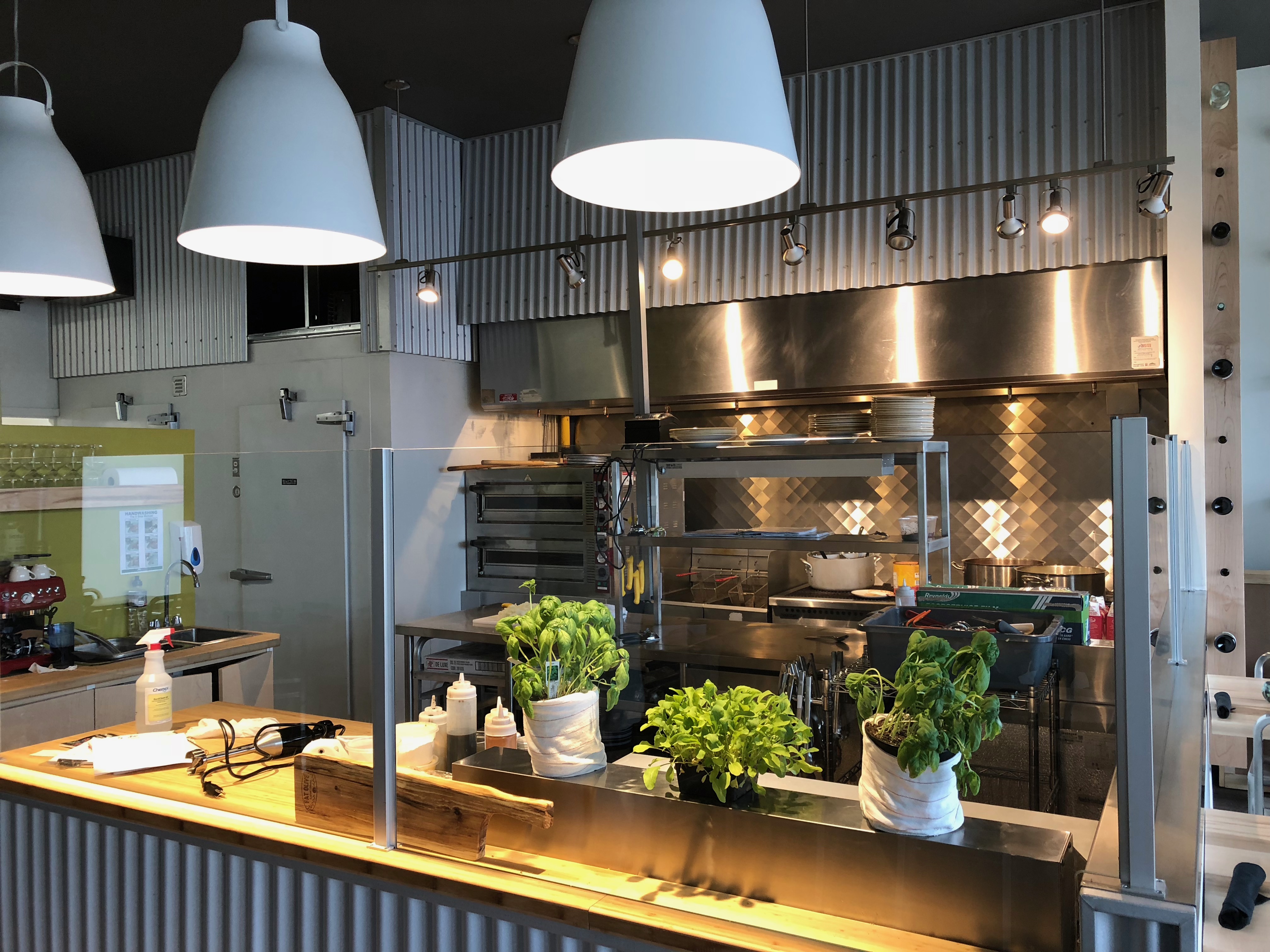 Authentic Italian Cuisine